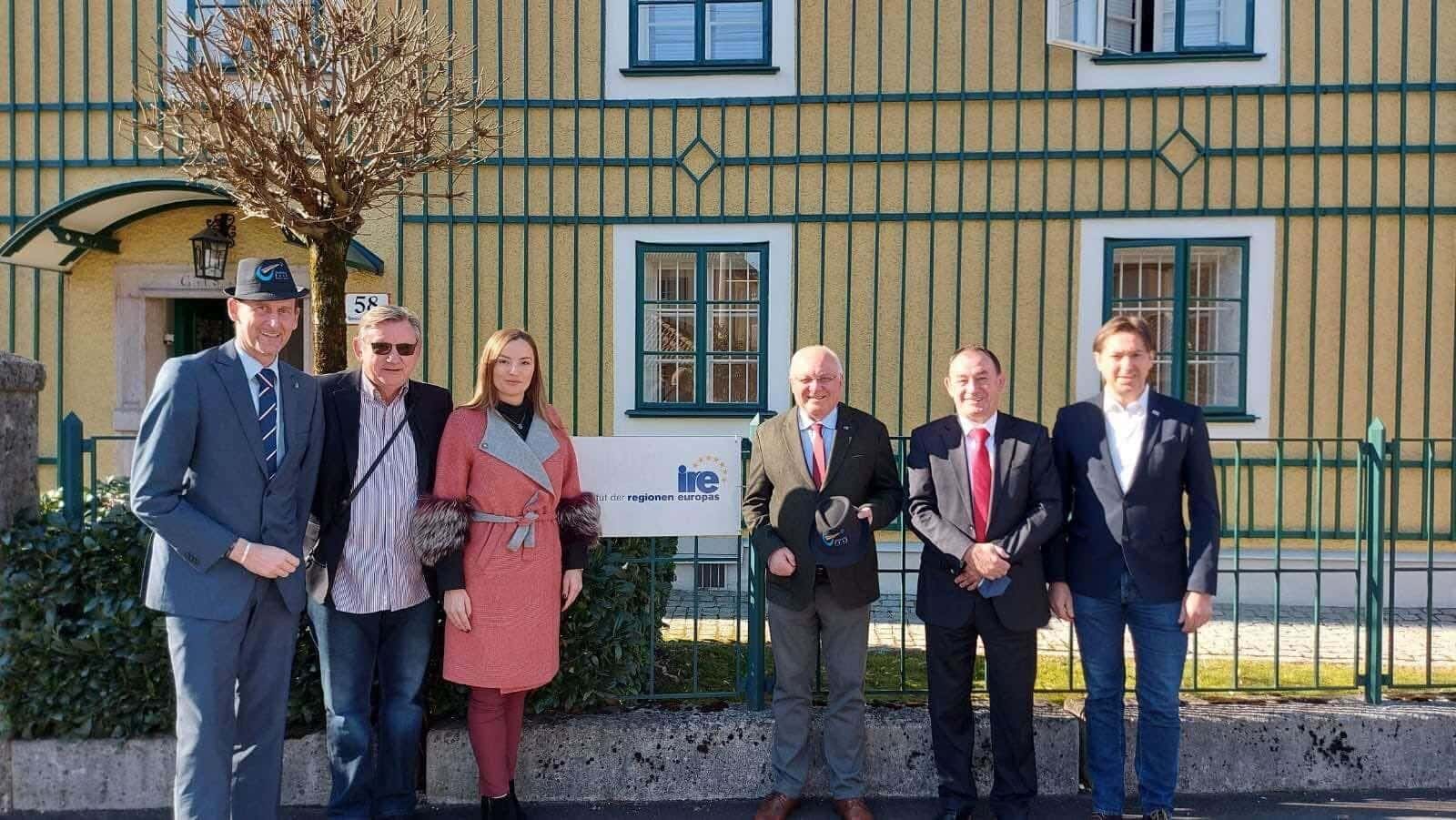 "Tamburica Fest" delegation visits Austria
Dear friends,
We wish to inform you that Tamburica Fest, an event that unites all categories of artistic expression, is continuing its cultural mission of nurturing tradition, expanding cooperation and building bridges of friendship.
A delegation of the world festival, whose "partner country" this year, when it celebrates its 15th jubilee, is Austria, has visited the heads of competent institutions in that country and confirmed the cooperation.
– In Salzburg, the city of music, we were guests of the Institute of the Regions of Europe, where we presented the history of Tamburica Fest and this year's event, which will be held from 18 to 21 August in the center of Novi Sad, to the Secretary General Dr. Joachim Florian Fritz and Prof. Dr. Franz Schausberger – says Dr. Jovan Pejčić, director of the Festival, who was accompanied by members of the organizational team of "Tamburica", Jovana Carić, Branko Uvodić and Zoran Šijaković.