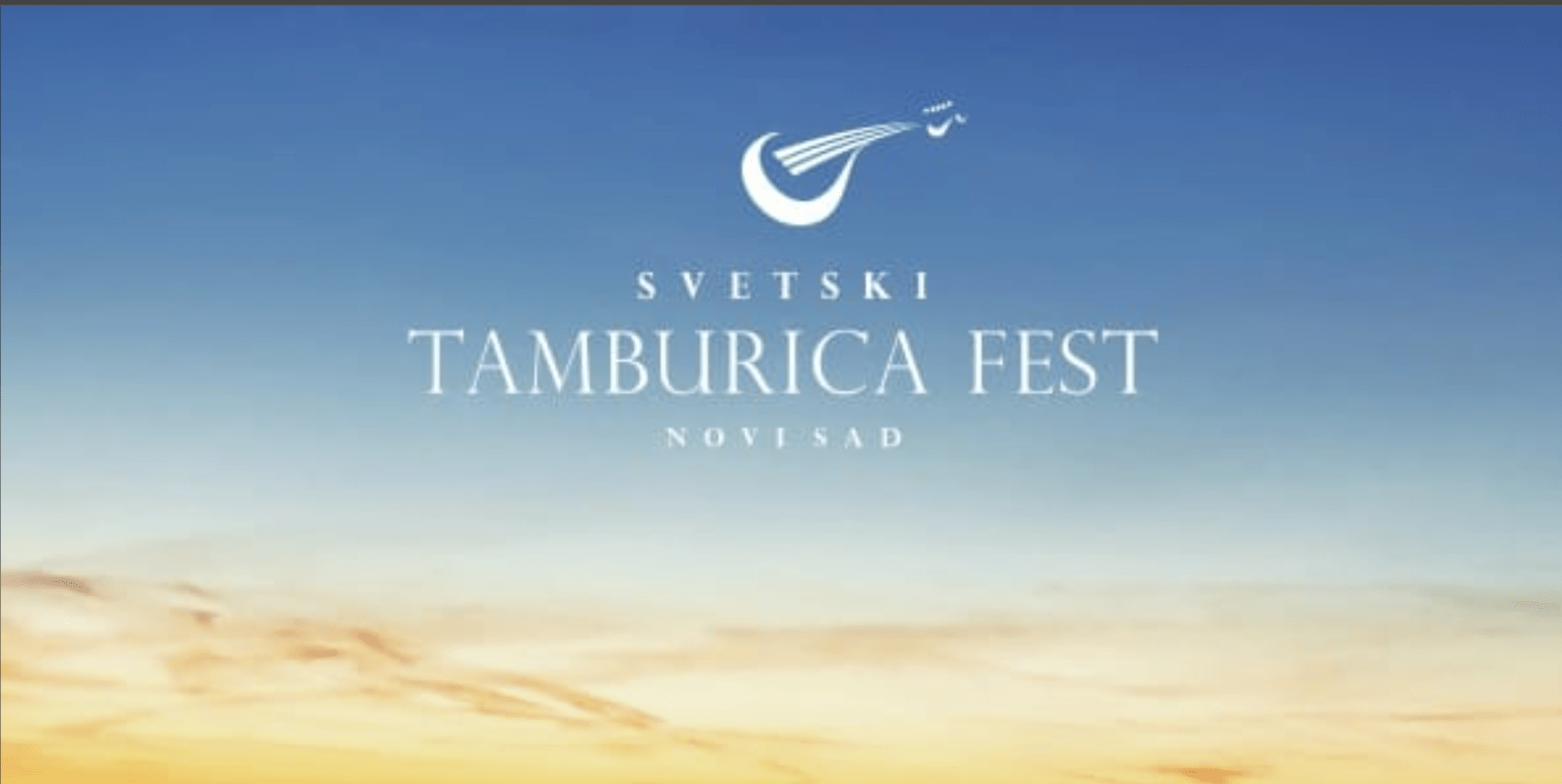 Press acreditations Tamburitza Fest 2022
Dear friends,
We inform you that acreditation for the 15th
,, Tamburica Fest ", which will be held from August 18. to 21. at Sloboda Square in Novi Sad has begun.
For the acreditation of representatives of media companies, you need to send a request to the adress
[email protected]
until August 2nd, which is the deadline for submitting applications.
In the request, please state your media company, the first and the last name of the journalist, photojournalist and camera man, along with the ID card or passport number, phone number and email address.
All media houses, whose request for acreditation is accepted, will be informed about it on August 9.
Best regards and all the best.
Press service Tamburitza Fest.